The global cannabis vape market is projected to grow 3.5 times from 2021 to 2031.
During this period, the demand for temperature-controlled cannabis vaporizers will increase. This article is about the future cannabis market projections in the USA.
2020 Cannabis market in the USA
Although cannabis flowers remain the best-selling product category across the country, oils are gaining more and more market share in some states and the national market as a whole. Flowers hold 37% of the market, vapes 32%, edibles 13%, and extracts 10%. New Frontier Data claimed that in 2020 in the US, cannabis products made from extracts such as concentrates, vapes, foods, and tinctures accounted for 57% of legal cannabis sales. And the New Frontier predicted that products made from extracts would account for about $ 10.2 billion in total legal cannabis sales.
2021 USA Cannabis market projections
1. Legalization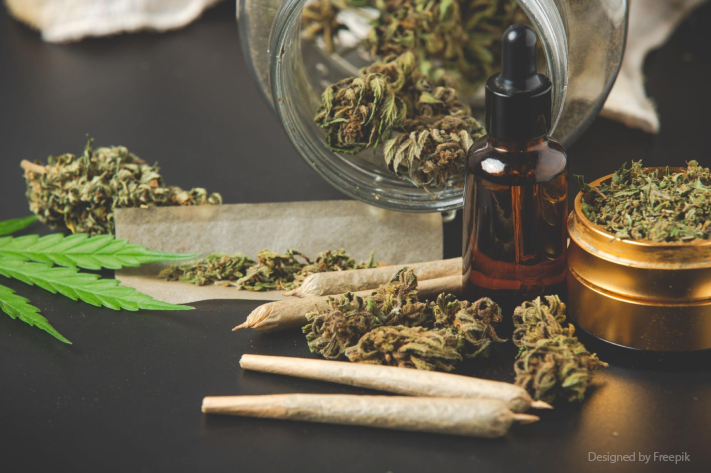 Carly Wolf, the State Policy Director at NORML, said that 2020 was full of surprises in many ways, including federal and state marijuana delivery and sales reforms. Despite this, more and more states are legalizing cannabis and this trend will continue in 2021.
According to the information posted on Marijuana Moment, Connecticut, New Mexico, New York, Rhode Island, and Virginia will legalize marijuana in 2021.
There are several more states that are beginning to think about legalization but this should not be expected shortly, since there is still a large number of negatively disposed people there. These states are Delaware, Maryland, Minnesota, Pennsylvania, and Wisconsin. It is also planned to legalize the use of marijuana for medical purposes in Alabama, Kentucky, and South Carolina this year.
2. Sales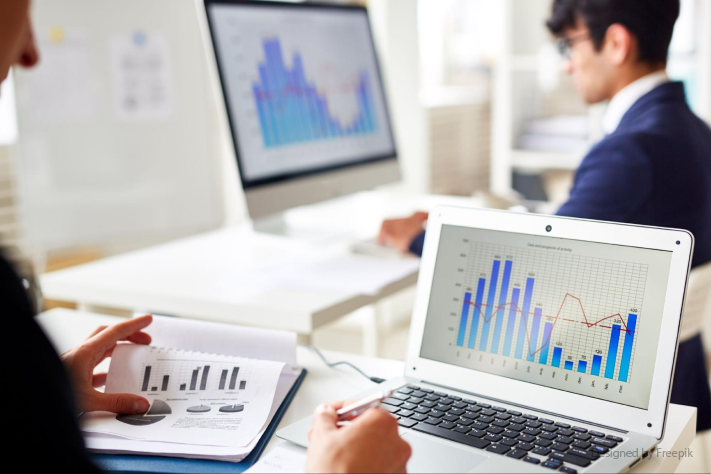 In 2019, CBD sales grew 71.3% to $ 91 million in sales. This widespread adoption is due to the 2018 Agriculture Bill. After the adoption of this law, cannabis ceased to be a "controlled substance". This has helped risk-averse retailers start selling cannabis-derived CBD products as well as larger retailers like CVS, Walgreens, Rite Aid, Ulta Beauty, GNC, Urban Outfitters, Whole Foods, Target, and others.
As the legalization of marijuana is gradually spreading, one of the main predictions for the cannabis industry is an increase in sales. More than $400 million worth of cannabis was sold on July 4, 2020. And the market is expected to grow by $130 million within the next few years.
Also, along with the growing demand for cannabis, an increase in demand for vaping devices, oils, and accessories is expected, which will also affect the increase in sales.
3. Supply increase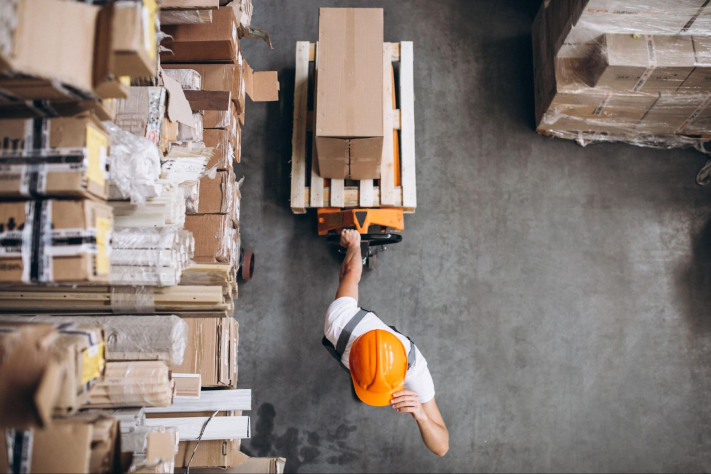 According to one version of the proposed changes in the cannabis industry, the number of types of products available on the market will increase significantly. And there is also a possibility that new varieties will be created or certain products will become more popular and affordable.
In terms of devices, portable cannabis vaporizers account for a large share of the demand as they are portable and can be used to vaporize herbs and oils whenever. In addition, temperature-controlled vaporizers have recently begun to gain popularity. Using this kind of device, users can adjust the temperature to achieve optimal flavor and strength.
Convection vaporizers will make more money than conduction ones, although conduction vaporizers have a higher market share. А high market share is achieved due to the fact that they are cheaper to manufacture than convection vaporizers. But with the advent of new cannabis convection vaporizers, which heat the substance rather than burn it, they also help control the temperature. This is the key to make the demand for cannabis convection vaporizers rise.
4. Customer base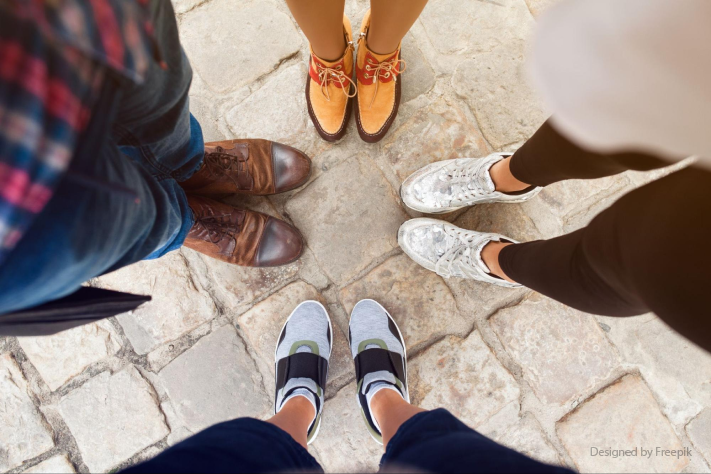 The base of cannabis users is gradually becoming more diverse. Cannabis industry is expected to attract representatives of the senior age category shortly.
Sales of cannabis have increased over time for all generations, excluding people aged 76-93, which declined by 18% over the period 2019-2020. The largest segment of the entire audience of cannabis consumers is generation Z. It is to this generation that sales increased by 127 percent, followed by millennials with an increase of 46 percent, Gen X – by 29 percent, and baby boomers – by 5 percent compared to previous years.
Below you can see the statistics of cannabis audience change among Gen Z.
5. New purposes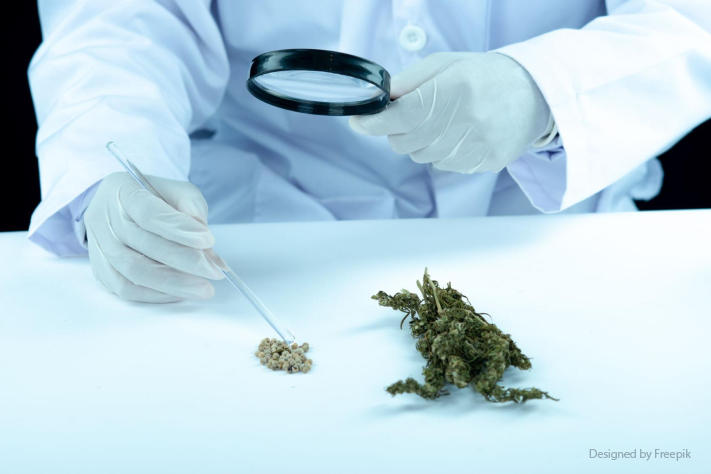 Since nowadays people are greatly concerned about hygiene and sanitary conditions, it was found in the US National Library of Medicine and the National Institutes of Health that cannabis has the potential to be used to maintain health and safety. Several cannabinoids have appeared to have potent antimicrobial activity against gram-positive pathogens such as MRSA isolates. Endocannabinoids have also been shown to be effective in killing biofilms.
Bottom line
In order to lead the cannabis business to success, it is necessary to follow all the trends that affect the market in one way or another. The outlook for businesses in the US is booming with more states planning to legalize marijuana unless more stringent shipping and sales conditions are followed. In the production of cannabis vaping devices, one does not need to look only at what is economically convenient to produce, one must pay attention to what the customers like. This, by the way, is well handled by the Vaporfly team. You can see the devices and accessories that are currently offered for sale and are in high demand among marijuana consumers, and if you have any questions, Vaporfly managers will be happy to answer all of them.